We take pride in having a team of highly accommodating individuals who share a common goal; that is, to help every patient achieve their dental health goals to the fullest. Our staff makes every visit a pleasant experience by providing compassionate, gentle, and thorough care in a relaxed environment.
To help you alleviate your fear of dentists, we reach out to you and keep you informed about the necessary treatments prior to administering them.
With an average of 25 years of clinical experience per person, you can rest assured that you will receive no less than the highest standard of orthodontic treatment at our office.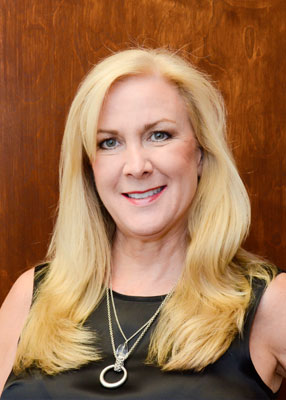 Karen
Manager / Treatment Coordinator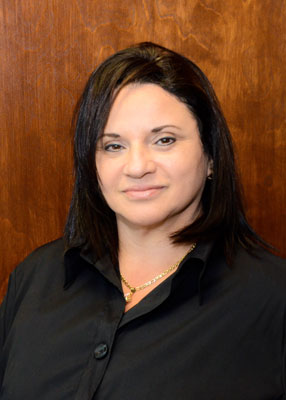 Sonia
Financial Coordinator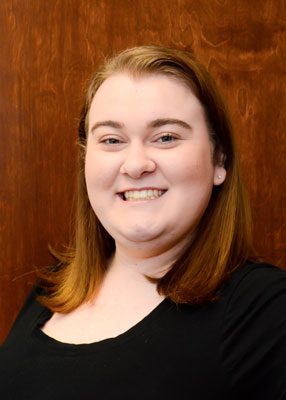 Lindsey
Scheduling Coordinator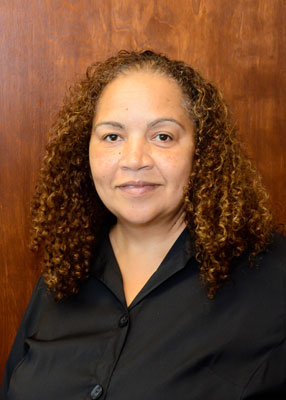 Milka
Certified Orthodontic Technician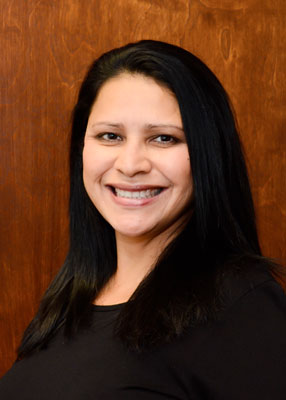 Anita
Certified Orthodontic Technician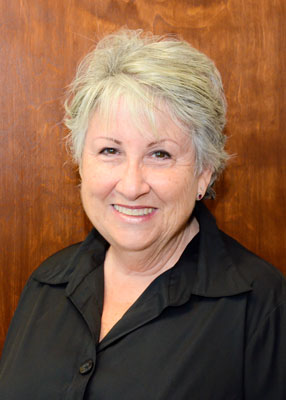 Paula
Certified Orthodontic Technician